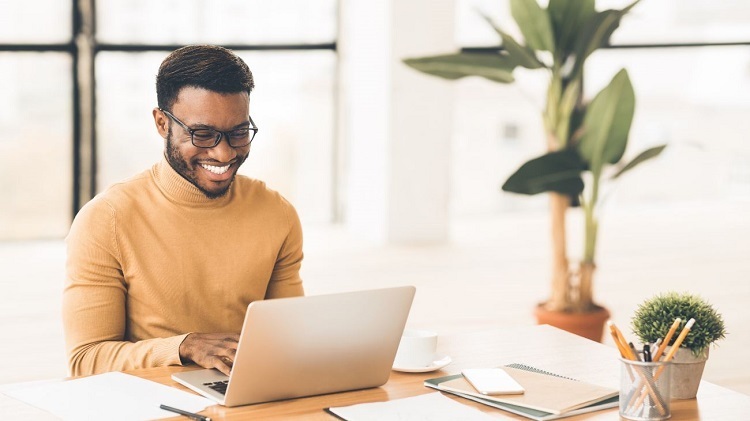 Starting Your First Business? Here Are 5 Marketing Tips to Try
Ask any experienced business owner and they'll tell you that marketing is key if you want to attract new customers and get sales. However, if you're starting your first business, you probably have no idea how to go about marketing. Here are five marketing tips all greenhorn business owners should try.
Have a Marketing Plan
Before you start any marketing, you should create a plan to keep yourself from hopping from one thing to the next. As a start-up business, you shouldn't do every single marketing tactic known to man at the same time. Choose a few things and stick to them until they get you impressive results.
Focus on Current Customers
Your start-up business probably doesn't have many customers, which means you should strive to retain the little customers you currently have. Thank your customers every time you come in contact with them, such as in emails, surveys, receipts, and in person. Show them you care by offering them deals, offers, and promotions. Too many businesses make the mistake of offering deals only to new customers while ignoring the loyal, longtime customers.
By focusing on current customers, not only will you succeed in retaining them, you'll also create word-of-mouth advertising. Your satisfied customers will recommend your products and services to their friends, family, and coworkers.
Market Persistently
Marketing is an ongoing effort, not something that only needs to be done once in a while. The more frequently you market your products and services, the more sales and customers you'll get. Even if you only market consistently in small ways, such as handing out brochures you had made at brochure printers, it will get you results.
If you don't have the time to give your business's marketing the attention it deserves, hire someone or a team to market for you.
Get Involved in Social Media
Social media websites are definitely all the rage these days. In fact, you'll be hard-pressed to find someone without an account at Facebook, Twitter, or Instagram. Therefore, if social media websites are where all the people are at, you should focus your marketing efforts there.
Contests and Giveaways
Everyone likes it when they get something for free. Consider holding contests and giveaways offering gift cards, coupons, and products as the prizes. This will be a great way to attract attention to your start-up business.
Marketing, especially for a greenhorn business owner, can be very difficult and even ineffective if you don't do it correctly. However, if you follow the five tips above persistently, you'll get good results for your efforts.