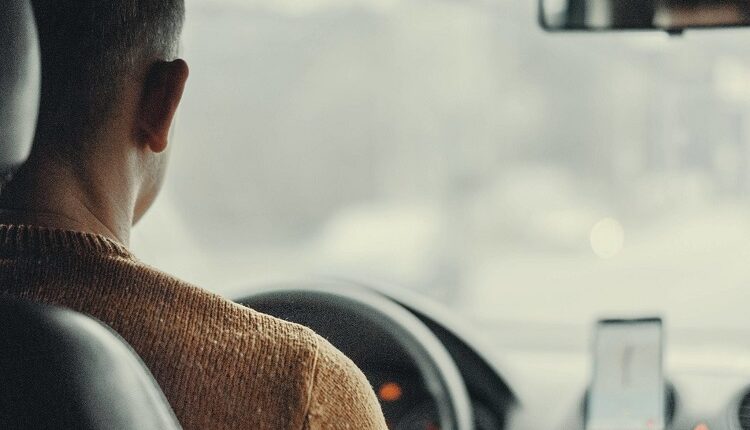 All You Need To Know About Lyft Accident Laws
Ride-share companies like Lyft, Uber, etc. are growing in popularity in the past few years. More and more people find it convenient to book a cab from these companies as a mode of transportation. The user-friendly app experience and the ease of booking a taxi within a few minutes are what attract the youth to use these modes of transport. Lyft is one such popular ride-share company. Just like other car accidents, an accident caused by a Lyft driver is also an offense. Accidents can happen by a Lyft driver due to drowsy driving at night, distractions by the phone and the Lyft app, overspeeding to reach the passenger on time, etc. In such scenarios, you as a passenger must be aware of the basic laws of Lyft. At the same time, if you are involved in a Lyft accident, don't forget to reach out to the Lyft accident lawyer in Jersey City.
All you need to know about Lyft accident laws:-
Insurance coverage when the app is off: A Lyft accident can be quite complicated when it comes to insurance coverage. There are three parties involved here – the driver, the passenger, and the ride-share company. For Lyft driver accidents two distinct policies cover damages. If the driver is waiting for a ride request and the accident occurs, the insurance company offers the following coverage – $50,000 per person for physical injuries, $100,000 per accident covering physical injuries, and $25,000 per accident covering property damages. Learn All about Lyft Accident Laws at https://businessnewsinc.com
Insurance coverage when the app is on: When the Lyft driver receives a ride request they have to switch on the app to accept the ride and it stays on till the driver receives passenger location details and the drop destination details. In such scenarios, accidents can occur due to the distraction by the app. In this scenario, the insurance company offers the following coverage – $1,000,000 as third-party auto liability insurance, coverage for uninsured motorists' physical injuries or first-party coverage, comprehensive collision cover up to the actual cash value of the car, $2500 deductible.
If another driver is at fault: If an accident occurs due to the actions of another driver who is uninsured or underinsured, which leads to physical injuries to the Lyft driver and the passenger, Lyft's coverage will be applied here. The coverage might vary from state to state.
Lyft as a company has built a brand name of having the most trusted and reliable drivers. However, accidents are inevitable and can happen anytime. Therefore, if involved in a Lyft accident, contact a personal injury attorney as soon as you can. You can learn about traffic laws and regulations which are generally passed by the specified department of local government, on this website: https://www.jobmarketecoNomist.com