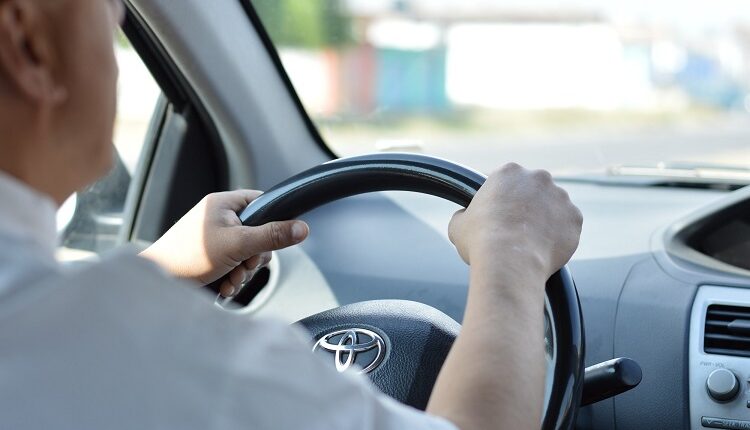 Facts To Know About Hiring A Car Accident Lawyer In LA!
Driver negligence is one of the major reasons and causes of car accidents in Los Angeles. If you were injured in such an accident, you need to consider your options to recover compensation. California is a claimant-friendly state, and even when you share the blame for the accident to an extent, you can sue the driver at fault and ask for a settlement. The first step is to consult a car accident lawyer in LA, and while there are many attorneys around, here are some things worth knowing before you engage one.
When you need an accident lawyer
If you have suffered just minor scratches in an accident, you can possibly manage the claim on your own, and the insurance company is unlikely to deny your claim as there is not much at stake. You should, however, engage an accident lawyer if –
You have sustained injuries that are unlikely to heal within days
You have suffered serious brain or spine injuries
You have no clue how to file a claim
There is a clear dispute on who or what caused the mishap
You have received a low offer from the insurance company
Finding the right accident lawyer
Ensure that you choose an attorney who is experienced with car accident claims. They should take such cases on a priority and a regular basis.
The accident lawyer needs to have good reviews online. You can also ask the lawyer for a few references and check what other clients have to say.
Check if the lawyer is responsive. If the firm takes too long to respond, make sure to look for other options in LA.
Ask the attorney about their fee. While accident lawyers work on a contingency fee, you must be clear about the structure.
Discuss other expenses of the case, and although attorneys can help you with these costs related to the case, you are expected to pay after getting a settlement.
Ask the attorney if they can personally take the case. There is no reason to hire a lawyer who is not available or acts too busy.
Check how you can get updates on the case. Will the lawyer ensure that you have direct contact with their team?
Ask about your claim and what to expect in compensation so that you can make a well-versed decision on the case.
Call an attorney soon after the accident for immediate assistance.